Arkitektur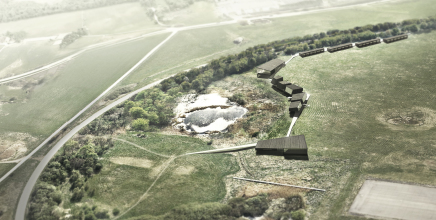 2015
Center for Mental Velvære
Thesisproject about of preventing and treating stressrelated mental illness with healing architecture.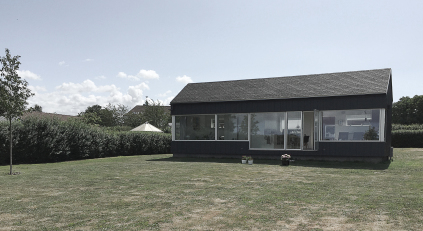 2016
52 m² Mini Villa
Huset er blevet fremhævet på hjemmesiden, da det på mange måder er et atypisk og interessant arkitekturprojekt. Og hvor et godt, bæredygtigt og økonomiske meget billigt udgangspunkt blev til et mini 'liebhaver-villa', som fungerer 100% efter hensigten. Både ift. indeklima, privathed, udsigt, husets funktioner og proportioner.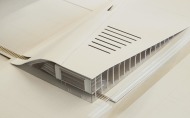 2014
HavneHallen

Sydhavnens nye sport- og musikhus "HavneHallerne" skal skabe en ny nerve og fungere som et samlingspunkt for sports- og musikudøvere i lokalområdet og resten af København.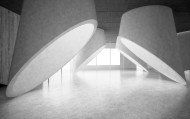 2013
The Concrete Pavillon

Project developed through my exchangeship in Vienna, summer semestre 2013, master program. For full understanding of this project, check out the posters from final review 2013 - further down on this page.
Ældre arkitektur projekter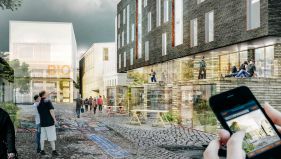 2012
"GIVE and TAKE" - Urban Space
Nordvest er rig på forskelligeartet programmering og typologi, men meget fattigt på interne forbindelser der tilgodeser bløde trafikanter rundt i områderne.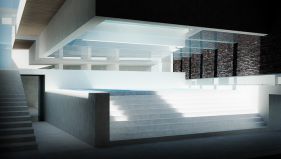 2011
Public Bath, Krøyers Plads
Water is a very important part of a human life. We come from it, we live by it and can not live without. Water deserves respect and attention as it can do so much and have so much potential.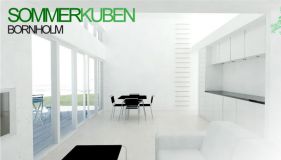 2010
Sommerkuben
This competition was all about creating a summerhouse in under 30 sqm. So this is the result of two guys work in a couple of days.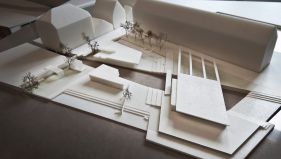 2011
Section Sketches
This mini exercise was all about creating an architectural concept in just 14 days only by using the section cut as sketch tool. I created only one floor plan and one physical model from the sketches.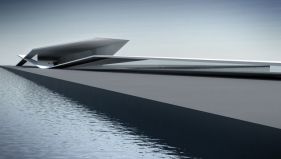 2009
CruiseCross Terminal Nordhavn
This is a ferry-terminal in the inner harbor of Copenhagen.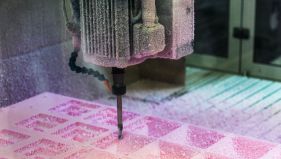 2013
Formwork experiment
Project about casting concrete in a milled XPS foam formwork. The slightly changing geometry i used for 3D milling was to study what happens with the milling tracks...